3rd BACC II Lead Author Team meeting
Danish Meteorological Institute, Copenhagen, 9 and 10 February 2012
Thanks for a pleasant and successful meeting in Copenhagen!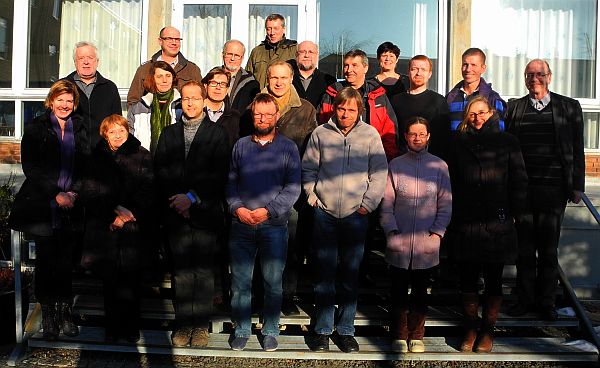 Scope of this meeting was the presentation of draft chapters by lead authors, to provide other lead authors and the SSC with important statements from the chapters and help improve the chapters for external review (scheduled for mid-April). Chapter contents was presented and discussed, and internal comments which lead authors had to a large part received prior to the meeting were taken into account.
Below you can download the minutes including a revised time scale (as of 27 February 2012).
3rd BACC II Lead Author Team meeting minutes
Lead Author presentations (password protected).
---